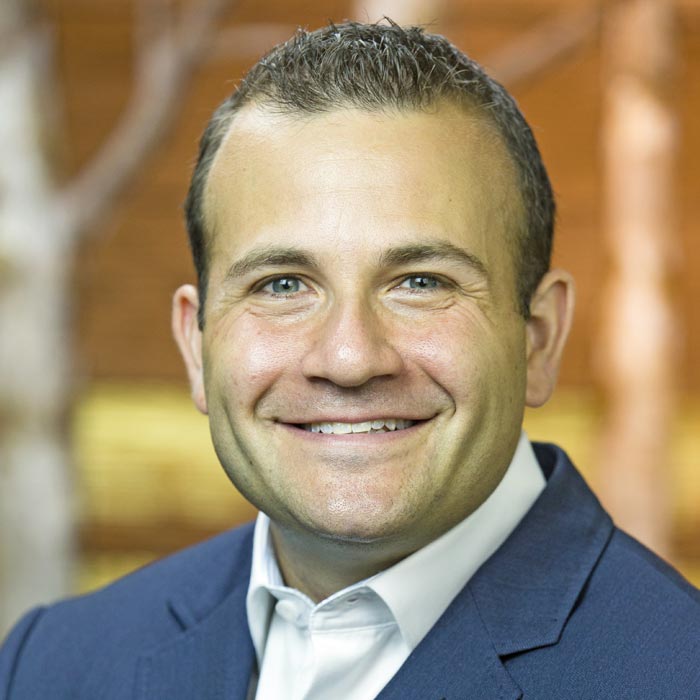 "Helping people achieve a better quality of life through effective financial planning is my greatest reward."
Bryan Trugman, CFP®
Managing Partner
Bryan is a dedicated and motivated Certified Financial Planner™ practitioner with more than 10 years of experience. He enthusiastically followed in his father's footsteps and co-founded Attitude Financial Advisors. Bryan plays a key role in the firm's continued evolution.
Bryan helps guide young professionals and baby boomers to achieve their financial goals. His range of expertise allows him to address needs of new parents seeking to realign their finances, assist divorced individuals presented with an unforeseen fork in the road, and help those seeking to accrue a dependable retirement nest egg. Bryan prides himself on being a good listener, getting to know clients, and learning about what is important to them.
Bryan earned a Bachelor of Science degree in industrial and systems engineering with a minor in mathematics at State University of New York at Binghamton.
Bryan has served on the board of the Financial Planning Association and continues to be actively involved in the national organization. He is also a member of the Plainview-Old Bethpage Chamber of Commerce, for which he has served as a Vice President and board member.
In addition to taking the lead with clients, Bryan enjoys taking the lead on the ballroom dance floor. Partnering outdoors, he can be spotted engaging in a fast-paced game of doubles on the tennis court. He resides on the east side of midtown Manhattan.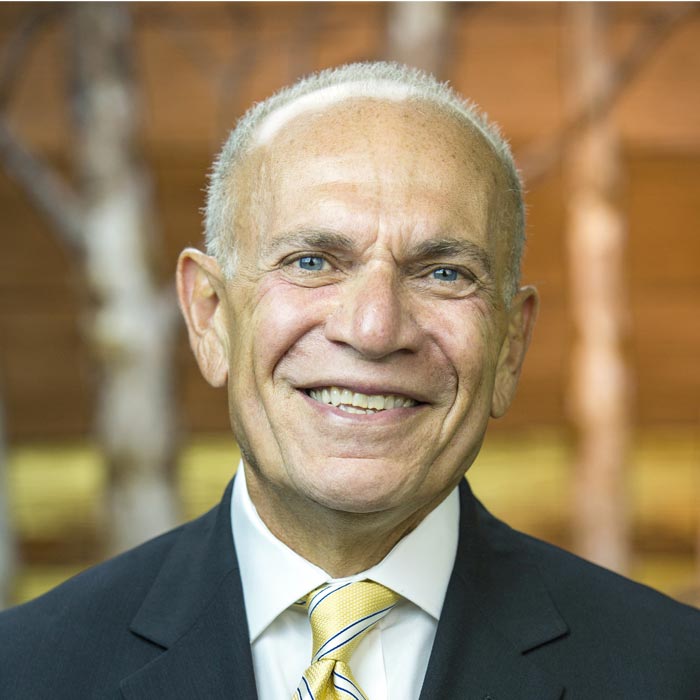 "My ultimate reward is helping people achieve their ideal quality of life." 
Jeffrey Trugman, CFP®
Partner
Jeff Trugman is one of the original founders of Attitude Financial Advisors and, as he prepares for his upcoming retirement, continues to serve the firm's clients and team with his depth of wisdom, education, and experience. He is a leader to Attitude's team of advisors and generously passes down his knowledge so the team can provide the best service and strategies possible. Some of Jeff's trademark traits include his compassion and care for everyone he comes in contact with and his incredible listening skills. Jeff's clients know that he is there for them and truly understands their circumstances, dreams, and concerns. Jeff is a master at providing instructive insight and actionable advice that help his clients experience clarity, confidence, and control so they can live the life they desire without stress and anxiety. 
Jeff is a CERTIFIED FINANCIAL PLANNER™ professional and has a Bachelor of Business Administration from Baruch College of the City University of New York. He also serves as a board member at the vibrant Mid-Island Y Jewish Community Center. Jeff and his wife, Gail, have three grown children and three grandchildren. He is excited to spend his retirement enjoying his family, playing pickleball and golf, traveling, and hosting BBQs for family and friends. To learn more about Jeff, connect with him on LinkedIn.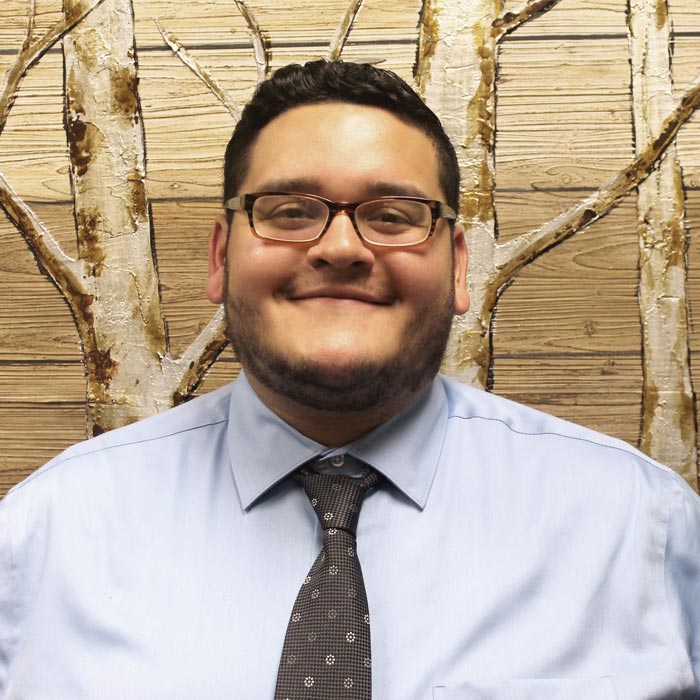 "I always strive to deliver a very personalized planning process, so our clients can achieve more meaningful results."
Alex Salem, CFP®
Paraplanner
Alex Salem is a paraplanner at Attitude Financial Advisors and is currently in the process of transitioning to an advisory role at the firm. Alex spends his days supporting Attitude's other advisors and building strong client relationships. Alex prioritizes client needs and is known for his availability and willingness to go the extra mile for his clients. He enjoys problem-solving, brainstorming strategies, and using his deep knowledge of investing, economic theories, and other quantitative financial topics to help Attitude's clients reach their goals. Alex is a CERTIFIED FINANCIAL PLANNER™ professional and has a bachelor's degree in finance from St. John's University. Alex is also fluent in Spanish. As an avid sports fan, Alex can regularly be found attending basketball games at his alma mater and enjoying baseball at Yankee Stadium. When he isn't watching his favorite teams, he likes to spend his time watching good movies and having dinner with friends. To learn more about Alex, connect with him on LinkedIn.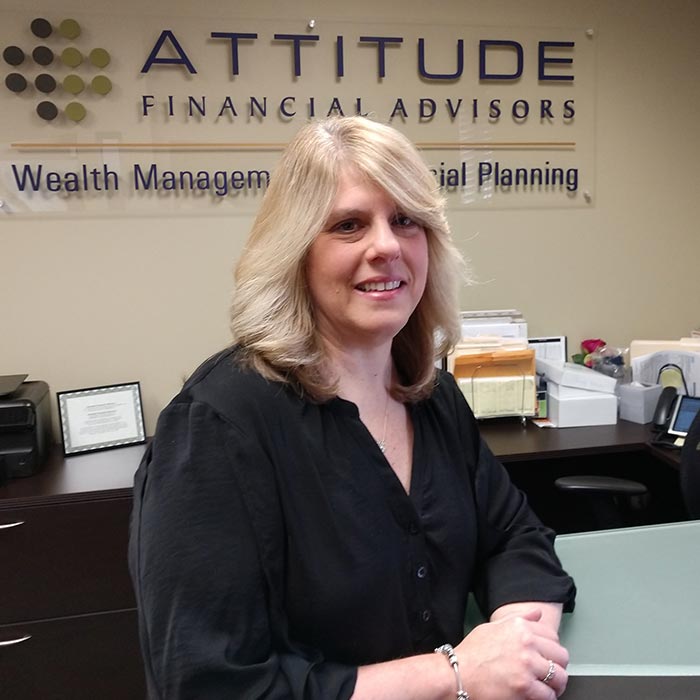 "I take pride in keeping our clients front and center in all that I do, so they feel confident and comfortable when engaging with our firm."
Jill Werman is client relationship coordinator at Attitude Financial Advisors. With over 20 years of experience in research, marketing, and administration, Jill uses her knowledge and skills to attend to the needs of Attitude's clients, facilitate service requests, and expertly handle firm communication. Jill is passionate about serving the firm's clients and doing her part to show them the unparalleled client experience that Attitude offers. Jill earned a Bachelor of Arts in Sociology, with a minor in management, from the State University of New York College at Cortland. She spent many years in the magazine publishing industry and is a seasoned marketing and media professional. Outside of the office, you can find Jill spending time with her husband, Gary, their two children, Rachel and Amanda, and her valued friends. She also enjoys traveling and attending a good Broadway show. To learn more about Jill, connect with her on LinkedIn.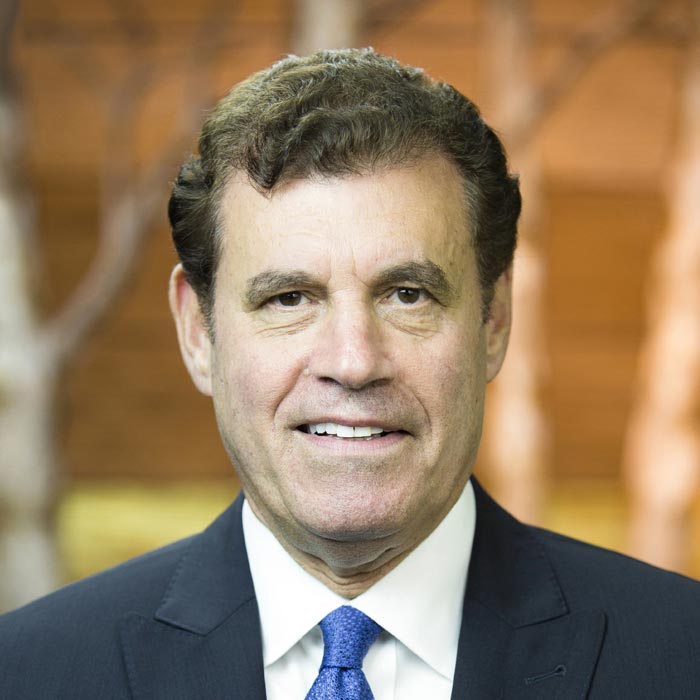 "I co-founded Attitude Financial Advisors because of a passion to serve clients in a manner that would be memorable."
David Choit, LUTCF®
Consultant
David Choit is one of the original founders of Attitude Financial Advisors. He now serves the firm and its clients as a consultant as he transitions to the much-anticipated stage of life called retirement! As one of the firm's leaders, David's extensive business experience and knowledge help the Attitude team improve and advance services and strategies so that they can continually exceed their clients' expectations and meet their financial planning needs. David's career has been marked by his passion for providing value to his clients and helping them navigate financial decisions, challenges, and opportunities in a way that gets them closer to their ideal lifestyle. David is known for his commitment and dedication to his clients and is a trusted guide and resource who empowers his clients to be confident about their future. 
David has a bachelor's degree in business administration from Baruch College of the City University of New York and holds the Life Underwriter Training Council FellowSM (LUTCF®) designation. David is an active member of the Huntington Chamber of Commerce and in his spare time, you can find David enjoying the company of his wife, Marion, and their two married children. David loves all things music and travel and is looking forward to investing in these activities more in retirement. To learn more about David, connect with him on LinkedIn.
Financial Advisors in Woodbury, NY