We work with clients who desire an ongoing, comprehensive financial planning experience. It allows us to focus on what we do best, and better streamline our service to deliver the best possible experience to our valued clientele. Here's what you can expect when you work with us:
Our Process
What to Expect


Letter of Expectations
Prior to meeting, we'll provide you with some information to let you know a little more about us. This material will also outline some things you'll need to prepare for our first meeting.


Free 60-minute Consultation
We'll sit down and discuss your financial situation (assets, liabilities, and income) and learn about you, the people in your life, and the reason why you decided to pursue professional financial guidance.


Dive In Deep
Once you decide to work with us, we'll take a deeper dive into your financial details so we can get a comprehensive picture of your financial life.


The State of the Union
In our next meeting, we deliver a "state of the union" for your finances. This address is a complete account of what we've discovered, and will likely identify opportunities for improvement.


Make It Happen
Here's where we implement small behavioral changes and investment solutions to move you toward greater success.


Coach and Encourage
This is an ongoing part of the process where we coach you through the creation of good financial habits and establish regular "wealth checks" to help ensure the plan is meeting your stated goals.
Why Choose Attitude Financial Advisors?
We believe that comprehensive financial planning is the best way to help people achieve their financial goals. Here's what makes us different.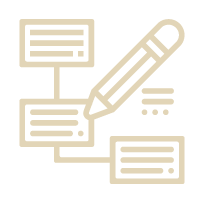 Thinking Beyond Investments
We don't sell products, we follow a process. We make it about you, not the bottom line.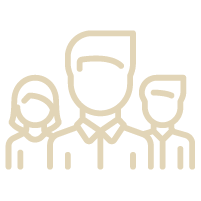 The Team
We're a multi-generational office that supports you in a collaborative, team-based environment.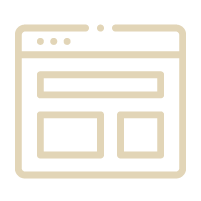 Online Dashboard
We have a robust online portal to easily track progress on goals whenever, wherever you are.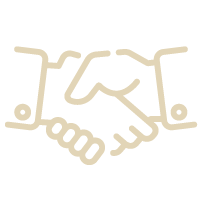 Trust
Trust is necessary in our business. We seek to instill that trust day one, and strive to keep it every day.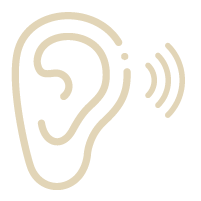 Honesty
We tell you what you need to hear, not what you want to hear.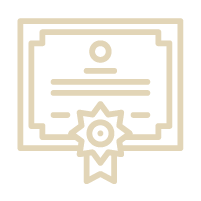 CFP® Certification
Jeffrey and Bryan Trugman are Certified Financial Planner™ professionals, further exemplifying our commitment to financial planning.
Each client situation is unique, so not every fee or commission will apply in every situation. We are fiduciaries with all of our clients, which means we put your interests first, and will never put our compensation ahead of achieving your financial goals. Rest assured you will be informed in advance of any charge or change to your payment structure.
One-time Fee
A one-time fee is charged for services provided. For example, we may charge a one-time fee for the initial creation of a financial plan.
Monthly Fee
We often use a monthly fee model for ongoing services after a financial plan has been created. These ongoing services may include coaching and monitoring progress toward goals.
Asset Fee
An Assets Under Management (AUM) fee is calculated based on the total assets we manage for you.
Commissions
These are one-time fees based on the purchase/sale of a specific solution, such as a security, annuity, or insurance policy.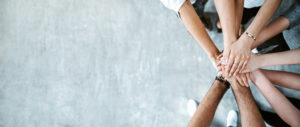 It's Easy To Get Started!