Most people juggle a LOT of responsibilities, from the mundane…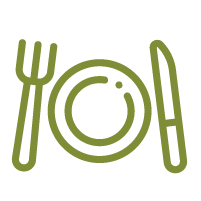 Should we eat at home or go out to dinner?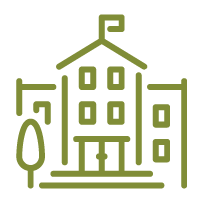 I need to donate to the school fundraiser this week.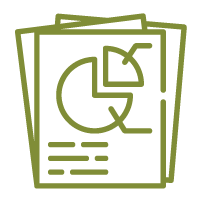 When was the last time I balanced my budget?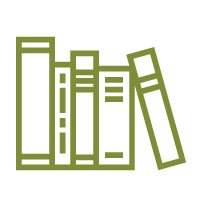 Should I buy that new book for my collection?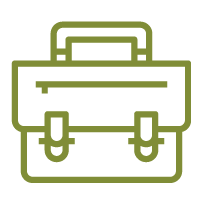 What can I do to further my career?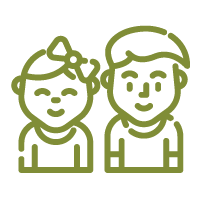 How do I best prepare my children for success?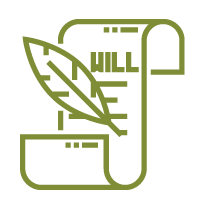 We'll need to update our wills before the end of the year.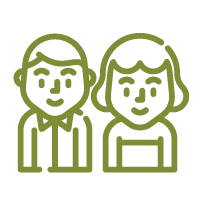 What will my spouse and I do when we retire?
From the details of your day-to-day to the far-reaching implications of big decisions, every choice you make has the potential to impact your finances. But how do you plan, prepare, and incorporate the financial perspective into your daily life?
That's what a dedicated financial planner is for. That's what we do at Attitude Financial Advisors.
Many financial professionals focus on selling investment products and only claim to offer you advice. A financial planner takes a different approach, and begins by learning about you. What drives you, what issues you face (big and small), and what you want to accomplish in the future.
A financial planner finds out what's most important to you, analyzes your financial situation, and prepares a holistic, written financial plan to achieve your goals.
Your financial plan will be unique
It's Designed Just for You
Our planners have drafted hundreds of plans in their over 50 years of combined experience. Some of the most common concerns a financial plan is designed to address include: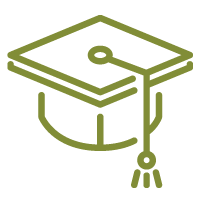 How to pay for a child's education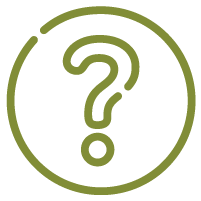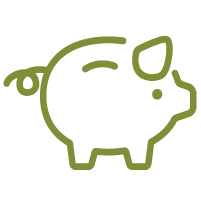 How to make money in retirement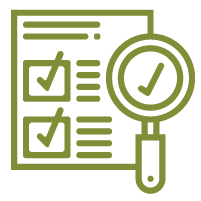 Restructuring assets to leave a legacy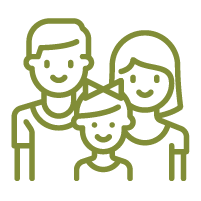 Protecting the family from unforeseen events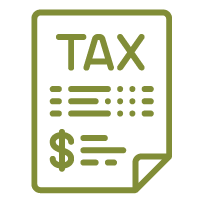 Minimizing the impact of taxes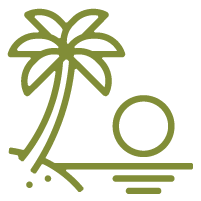 Enjoying life without worrying about money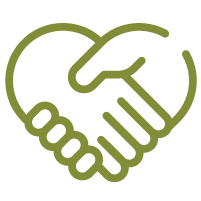 Finding ways to give back to causes you care about
Why Choose Attitude Financial Advisors?
We believe that comprehensive financial planning is the best way to help people achieve their financial goals. Here's what makes us different.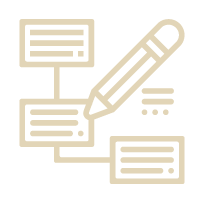 Thinking Beyond Investments
We don't sell products, we follow a process. We make it about you, not the bottom line.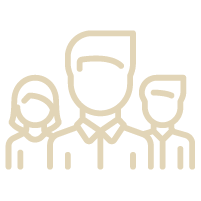 The Team
We're a multi-generational office that supports you in a collaborative, team-based environment.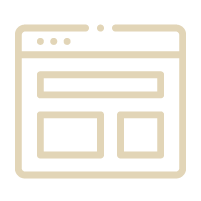 Online Dashboard
We have a robust online portal to easily track progress on goals whenever, wherever you are.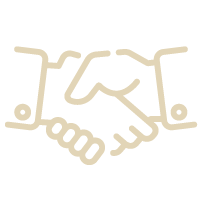 Trust
Trust is necessary in our business. We seek to instill that trust day one, and strive to keep it every day.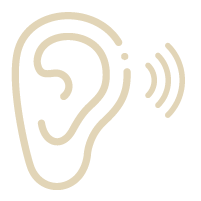 Honesty
We tell you what you need to hear, not what you want to hear.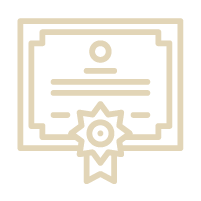 CFP® Certification
Jeffrey and Bryan Trugman are Certified Financial Planner™ professionals, further exemplifying our commitment to financial planning.
Find out more about our different service offerings
Financial Advisors in Woodbury, NY